These products are one of our most popular and are currently available to buy in store. With the greatest variety available, you can be sure we have what you need. Stop by NIRVANA SMOKE SHOP today to learn more.
The newest vape juice added to the E-Juice Catalog. Swing by our store and browse through our massive selection of delicious EJuice flavors with something in store for everyone.
Mesh Coil Vape Tanks are the latest technology in vaping heating elements. Mesh Coils offer maximum flavor retention, high vapor output, and longer lifespan of the coil itself. The use of mesh creates a larger surface area contact to the wick, allowing more E-Liquid to be vaporized at once. We offer a large selection of Mesh Coil Sub-Ohm Tanks from popular brands like SMOK, HorizonTech, Vaporesso, FreeMax, UWELL, and many more!
These single-use E-cigs come pre-filled with amazing flavors. These disposable devices are ideal for transitioning smokers or vapers on the go. No charging or filling required. Simply grab and vape!
We offer amazing devices from companies like SMOK, VooPoo, Suorin, and more. Look through our selection of box mods now at our store! Choose what suits you with our huge list of vape mods and box mods.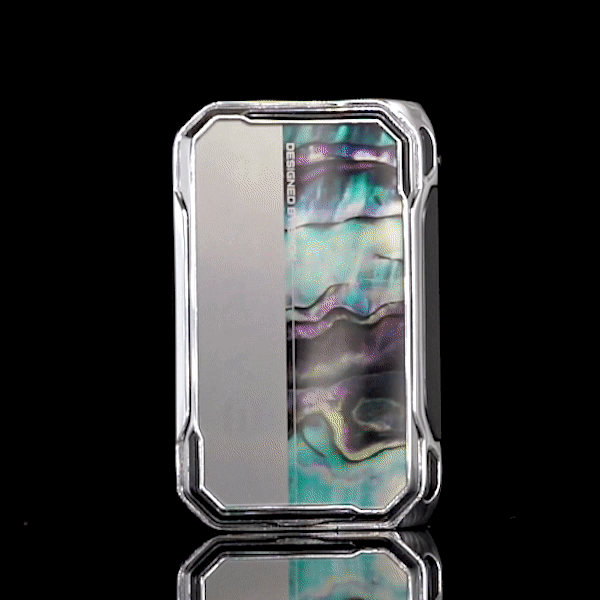 These items are not only the highest quality, but also comes in a variety of options to suit your needs. For more information, feel free to call us or simply come by the store to see our full inventory.
We offer a selection of everything from replacement glass, to batteries and chargers, and everything in between! Look through our selection of  building materials for all your building needs.
These vape starter kits are the most convenient way to start vaping today! Come visit our new store and browse through the collection of the best selling starter kits today!